WELCOME TO C RESIDENCE
We hidden in the center of Bangkok
Epitomizing casual relaxing and traditional modern style C-residence Apartment Bangkok offered refined accommodation surrounded by a lush enclave in the center of the city. Unparalleled attentiveness and cordial service attracts business and leisure guests, alike to this Bangkok residence.
C Residence, apartment newly opens hidden in the center but peaceful part of Bangkok. Only 14 minutes to MRT Hualumpng station and 20 minutes to BTS National Stadium Station.
Satisfying the needs of discerning apartment- C Residence Apartment unites comforts and exclusivity with personalized service and precision – exemplifying refined indulgence in the unique three- lined heart of Thailand's luminous capital.
For more information or see the sample room, please contact C Resience 087-802-4949.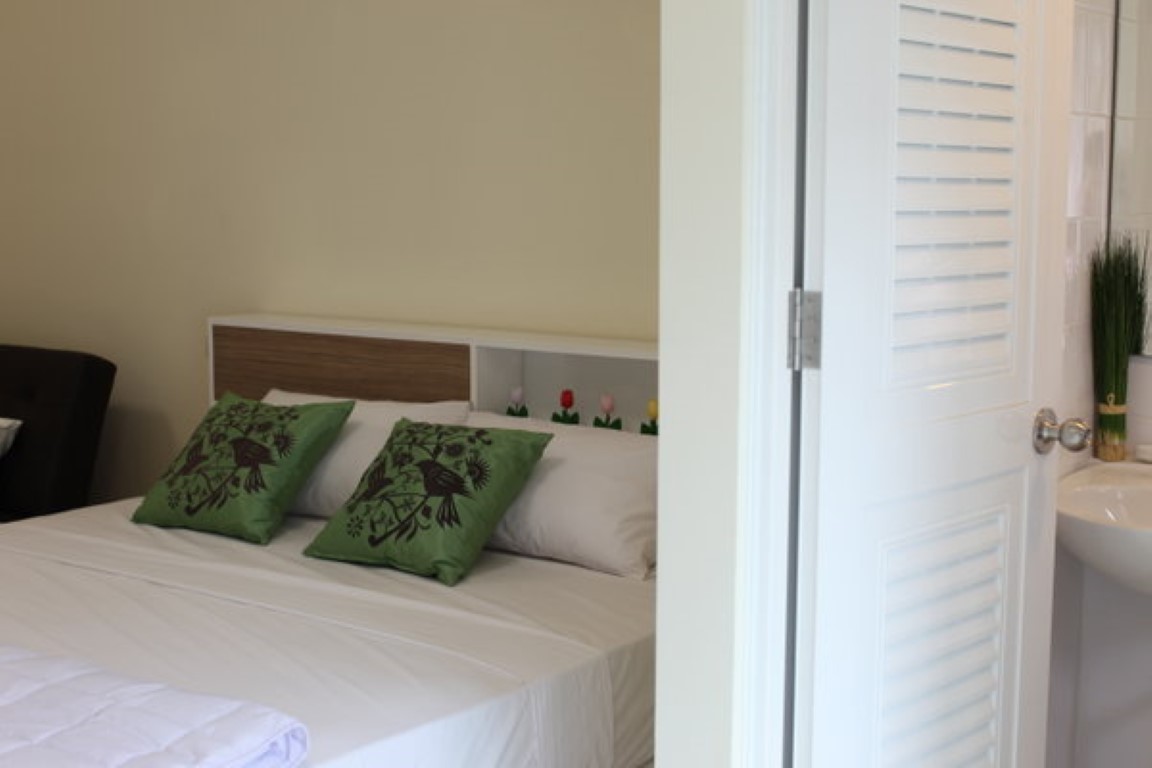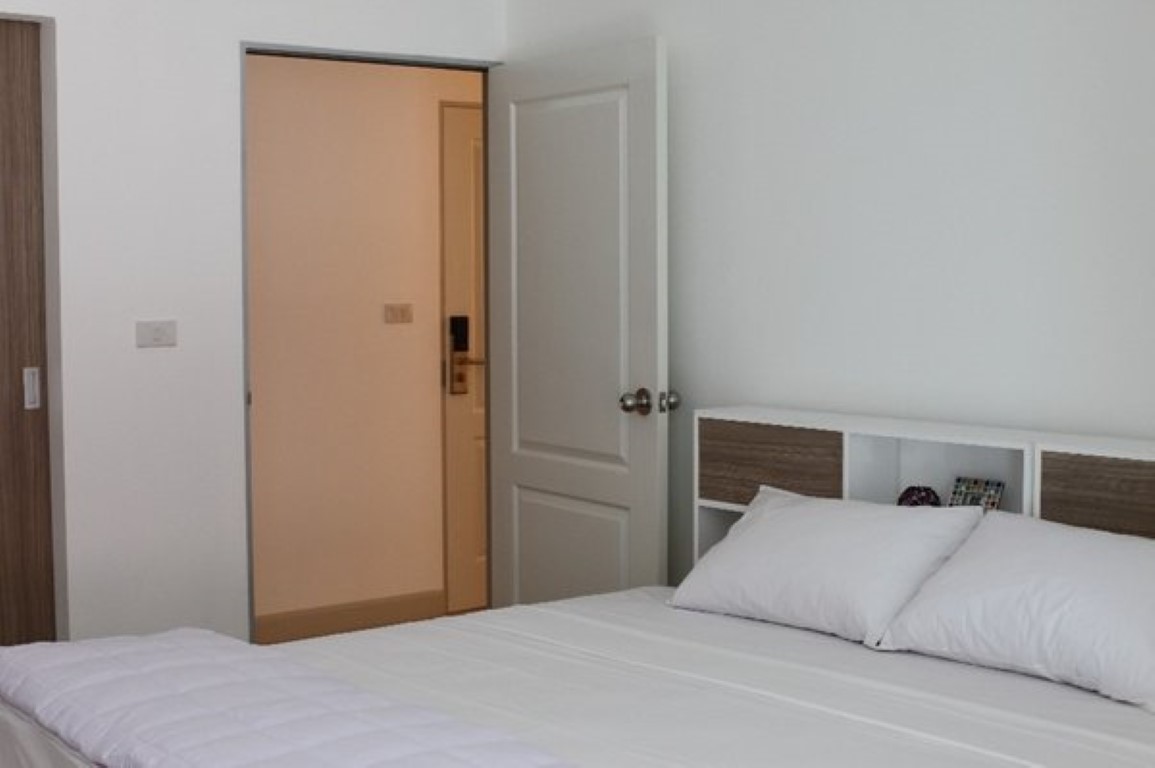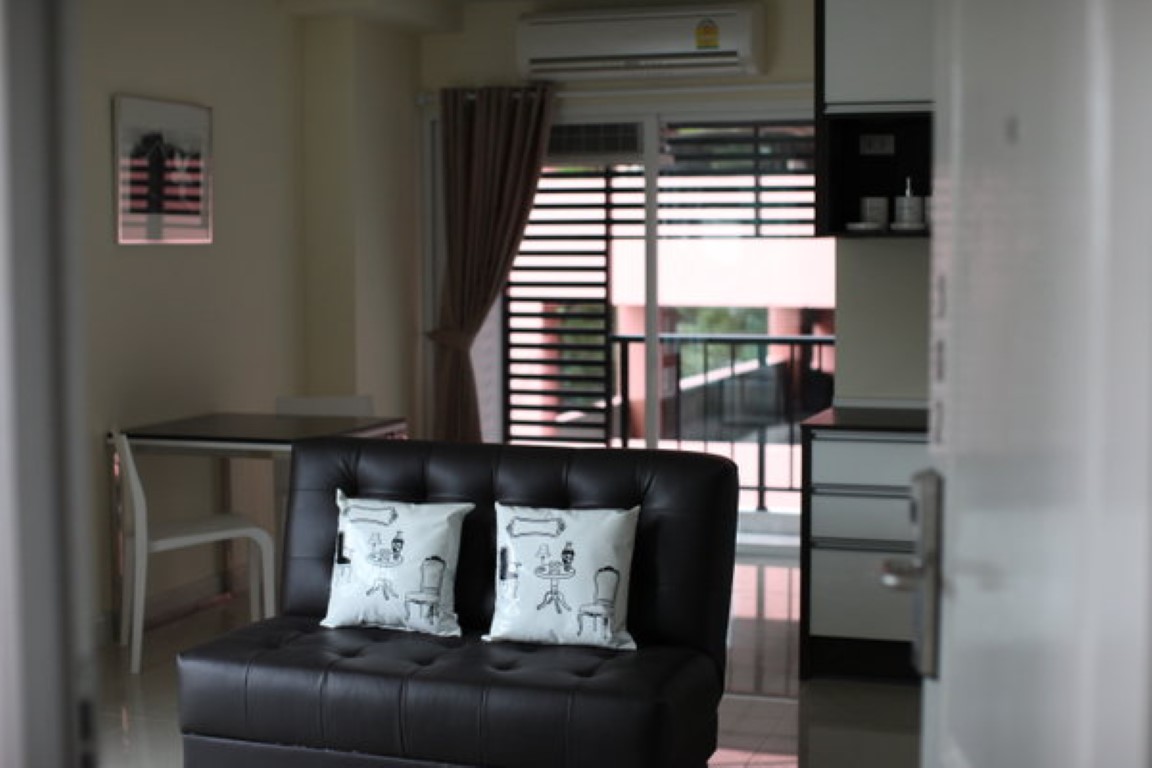 Access to Bangkok subway and sky train easily with our shuttle tuktuk service. Make your way to office more faster than before.
WELCOME TO BANGKOK